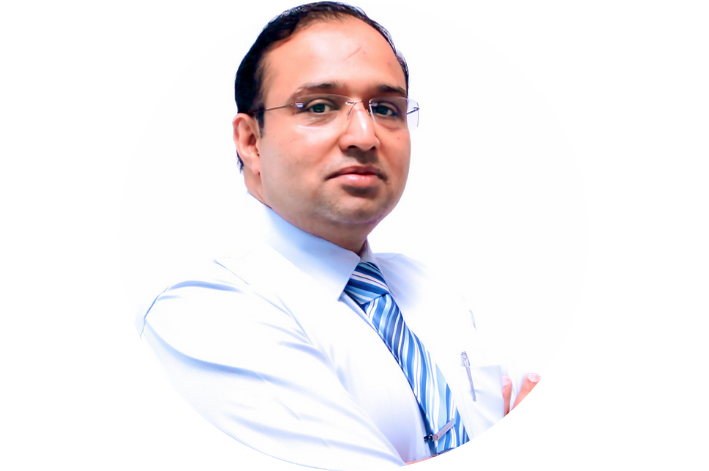 20+years of career reflecting leadership qualifications with hands-on experience in IT Infrastructure Management encompassing Project Management, Service Delivery, Quality Compliance, Solution Management, IT Licensing & System /Network Infrastructure Design and Optimization.
Verifiable experience in Project Management Life Cycle including project planning, scheduling, guidance to the project team & negotiations with the client for service level agreements/terms and project progress monitoring and delivery.
Holds prime certifications like COBIT 5.0, TOGAF9, PRINCE2 Practitioner, ITIL-V3 Expert, MOFF, MCITP, MCTS, MCSE, MCSA, MCP, CCNA, CQS-(CWFE) & CCNP
Helping IT Departments to Adopt the Right Technology for Business
An expert on building the right TCO and ROI for Cloud Adoption Strategy
Software Licensing Optimization by 20% with SAM Strategy
Technical Project Manager
Managing projects including cost budgeting, planning, and execution.
Solutions Architect – Campus Technology Services
New York University Abu Dhabi, UAE
Solution Expert - Technology Solutions
Enterprise IT, Al Futtaim Group, UAE.
Team Lead (Fleet IT, Infra Systems Operations & Client Support)
Qatar Gas Transport Company (NAKILAT), Qatar
Group IT System Coordinator
Topaz Energy & Marine, Dubai UAE
Network & Systems Consultant/ Engineer
Technokraft FZ (LLC
Lead Technical Support Engineer
Power Plus Software, Cochin, India
Head of Sales & Service
Sharp Logic System, Thrissur, India